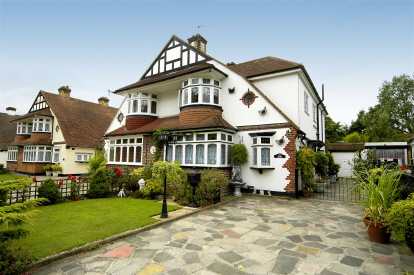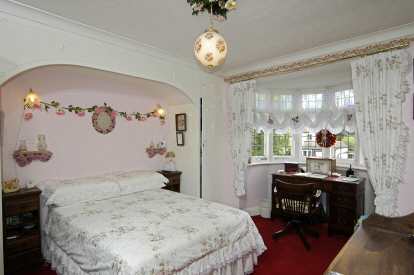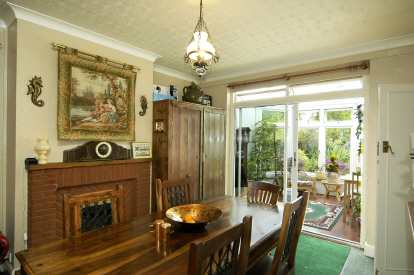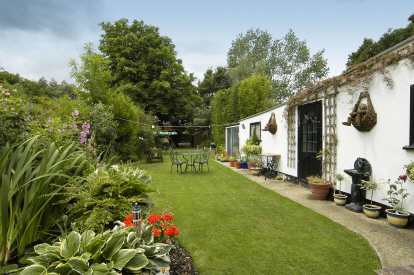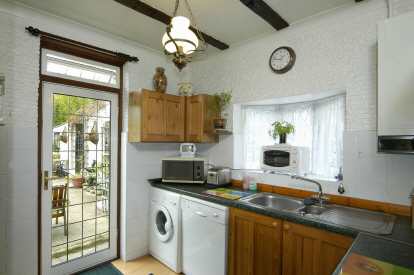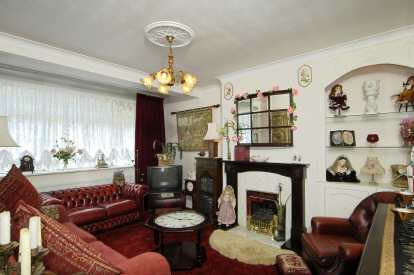 Situated high on the site of the Battle of Killiecrankie sits this stunning 3 bedroom home.


3 Bedrooms Main Bedroom with Dressing Room Open Kitchen Sitting Room Utility Room 2 Shower Rooms Sun Room Carport Parking For Several Cars
Oil Central Heating Stunning Views South Facing Quiet Spot with Open Views Immaculate Throughout


Immersed in Nature.

With many personalised and quirky features this home is built with character and that something a little different.

With over an acre of land, this property is very secluded yet only a few short miles to town. It has outstanding views and an abundance of wildlife - red squirrels and deer visit and a pine martin pops up now and again. A great variety of birds feed at the bird table.

Every room of the house has breath taking views, particularly the main bedroom, lounge room and sun room. Practicality was a must for the current sellers who renovated the property into the home it is today. Incorporating huge amounts of storage into their design, upstairs bedrooms have storage built into the eave spaces, the master has a dressing room with hanging storage as well as built in drawer storage.

Full length windows to the sitting room bring the outside in. The double fronted wood burning stove divides the kitchen / dining and the sitting room and this area is a cosy place to sit on colder days and winter evenings.

In the garden surrounding the home are many nooks and crannies for the wildlife to roam and hide, as well as a running burn tumbling over stones. A garden room with decking, shaded by the ancient trees, and a powered shed can found.

The beauties and features of this home go on and on, you just have to see it to believe it.


Barns / outbuildings Business potential Character property Detached Double glazing Electricity on site Garage High speed internet Mains Drains Private parking Solar / Photovoltaic panels Swimming Pool Water on site Well


1 / 25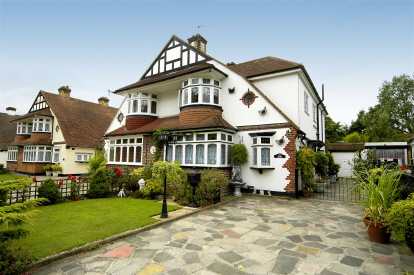 Facade
2 / 25
Aerial View
3 / 25
Bathroom
4 / 25
Bathroom Two
5 / 25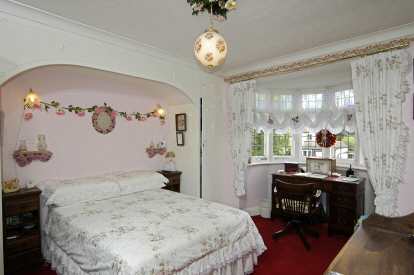 Bedroom Five
6 / 25
Bedroom One
7 / 25
Bedroom Two
8 / 25
Bedroom Three
9 / 25
Bedroom Four
10 / 25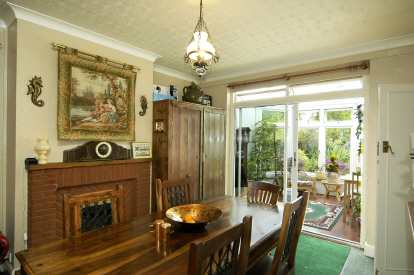 Dining Room
11 / 25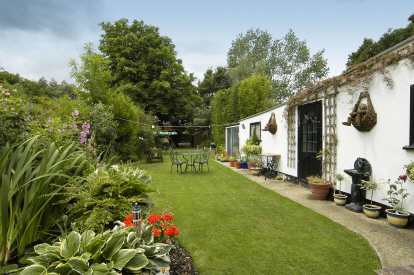 Garden One
12 / 25
Garden Two
13 / 25
Garden Three
14 / 25
Garden Four
15 / 25
Garden Five
16 / 25
Hall One
17 / 25
Hall Two
18 / 25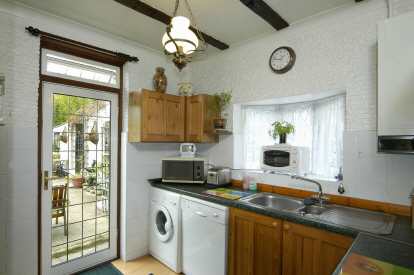 Kitchen One
19 / 25
Kitchen Two
20 / 25
Kitchen Three
21 / 25
Kitchen Four
22 / 25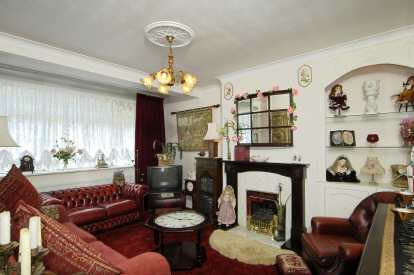 Livingroom One
23 / 25
Livingroom Two
24 / 25
Livingroom Three
25 / 25
Livingroom Four
❮
❯
If you want more details xx of the property then you can make an appointment to view if you wish
The owner has not made a video so this is a test video for you to see a typical walk round video. Since introducing property videos, we have found we are selling more homes, generating more property viewings. Click to see the video.